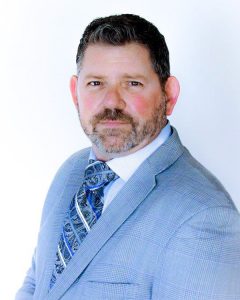 Pinchin Ltd. is excited to announce that our very own Director of Building Science & Sustainability, Paul Johannesson has recently been elected to the Ontario Chapter Board of Directors at Roofing Consultants Institute, Inc. (RCI) while currently holding the position of Director at large.
Roofing Consultants Institute, Inc. (RCI) is an international association of building envelope consultants. Members specialize in design, investigation, repair, and management of roofing, exterior wall, and waterproofing systems. Paul will be sitting on both the Education Committee and Membership Committee this year as he continues to explore and understand the inner workings of the association.
This will be the second "Building Envelope" association Paul has been involved with; Previously Paul has sat on the Board of Directors at the Ontario Building Envelope Council from 2004 to 2009, holding the Presidency in 2008.
As a director of RCI, Paul hopes to continue to support the excellent education initiatives that the association is known for, and indirectly increase the visibility and profile of Pinchin Ltd. as a building science consultant within the marketplace.
Join us in congratulating Paul on being elected to the Ontario Chapter Board of Directors at RCI. Feel free to contact Paul by emailing him at pjohannesson@Pinchin.com