Pinchin continues to monitor closely and manage the impacts of the COVID-19 pandemic as we execute our projects and work into 2021. We remain committed to ensuring the health and safety of our employees, clients and other stakeholders is safeguarded to the greatest degree possible at our project sites and workplaces.
Pinchin's Business Continuity Committee continues to adapt our Pandemic Preparedness Plan to ensure we operate in accordance with all government directives and Public Health best practices across the country. This includes the recent list of Businesses Permitted to Open and Sector Specific Public Health and Workplace Safety Measures issued by the Province of Ontario on January 12, 2021, where the majority of our services are included. We appreciate the importance of your operations and projects, and remain committed to be there to assist you, with the safety of all involved being a key shared priority.
We continue to operate in accordance with Pinchin's "COVID-19 Field Guide" along with client and project specific protocols to ensure that all stakeholders are safeguarded to the greatest degree possible. Attached is a summary of our On-Site Protection Measures that we have circulated to our field employees.
Our team will share this document with your employees, representatives on-site, sub-contractors and other project partners. We will ensure that any specific client or project protocols are incorporated into our project hazard assessment and safety planning process. Our collective efforts will ensure the continued safety of all those involved in our projects.
As this pandemic continues to unfold into 2021, we will ensure that we keep focused on executing our projects with safety at the forefront. Pinchin will continue to respond to your requests and mobilize our team of subject matter experts from a variety of locations across Canada to manage workloads and respond in a timely manner to our client needs, including COVID-19 response if necessary.
For further information on how we can help you and your business during this time, please contact the undersigned, or your local Pinchin office or call us toll-free at 1-855-PINCHIN (746.2446).
Sincerely,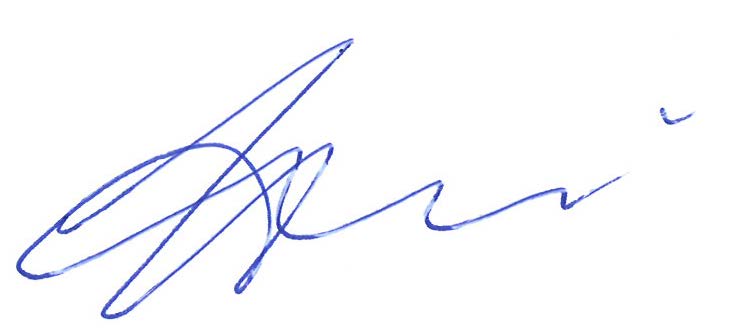 Jeff Grossi
Chief Executive Officer
Pinchin Ltd.