Pinchin continues to monitor the ongoing situation regarding COVID-19 closely. We are committed to ensuring the well being of our clients, their staff and operations, while continuing to provide world-class service.
Pinchin's Business Continuity Committee convenes daily as the situation continues to evolve to ensure we are prepared to adapt appropriately. Pinchin's Pandemic Preparedness Plan has been activated, and the following are some of the key measures we have implemented to protect our staff, clients, vendors and the community:
Requiring staff to stay home if they feel sick.
Encouraging staff to work from home to minimize contact amongst staff in the office. The majority of our staff have been enabled to work from home.
Training staff in methods to protect themselves from respiratory illnesses.
Postponing all international business travel and conducting domestic business travel only if absolutely necessary.
Tracking employee personal international travel, and requiring staff to stay home for 14 days or to receive medical clearance before returning to work.
Implementing a 14-day home quarantine if there is a reasonable risk that an employee may have COVID-19.
Assessing stock of Personal Protective Equipment (PPE) and supplies required to ensure protection of our staff and continuity of our operations.
As this pandemic continues to unfold, we understand that these times can be difficult, but with a staff of over 900 professionals distributed across 40 offices nationally, Pinchin can mobilize our team of subject matter experts from a variety of locations across Canada to manage workloads and respond in a timely manner to our client needs, including COVID-19 response if necessary.
For further information on how we can help you and your business during this time, please contact your local Pinchin office or call us toll-free at 1-855-PINCHIN (746.2446).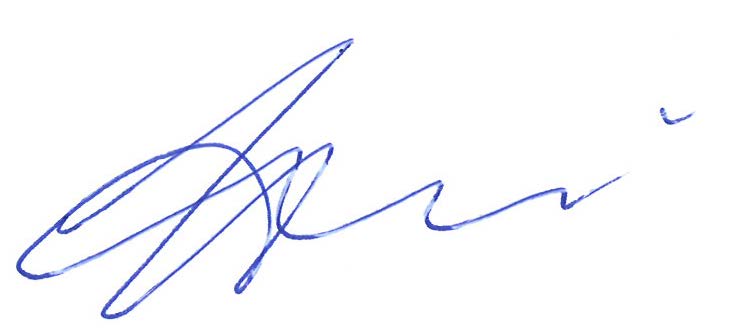 Jeff Grossi
Chief Executive Officer, Pinchin Ltd.