Written by Tiffany Ngo, Project Administrator, Sustainability and Corporate Programs, Pinchin Ltd.
---
June 5, 2023 is the 50th anniversary of World Environment Day. Led by the United Nations Environment Programme (UNEP), World Environment Day puts a global spotlight on the pressing environmental challenges of our times. It has become the largest global platform for environmental outreach and is celebrated in over 100 countries.
This year, World Environment Day will have a focus on solutions to #beatplasticpollution.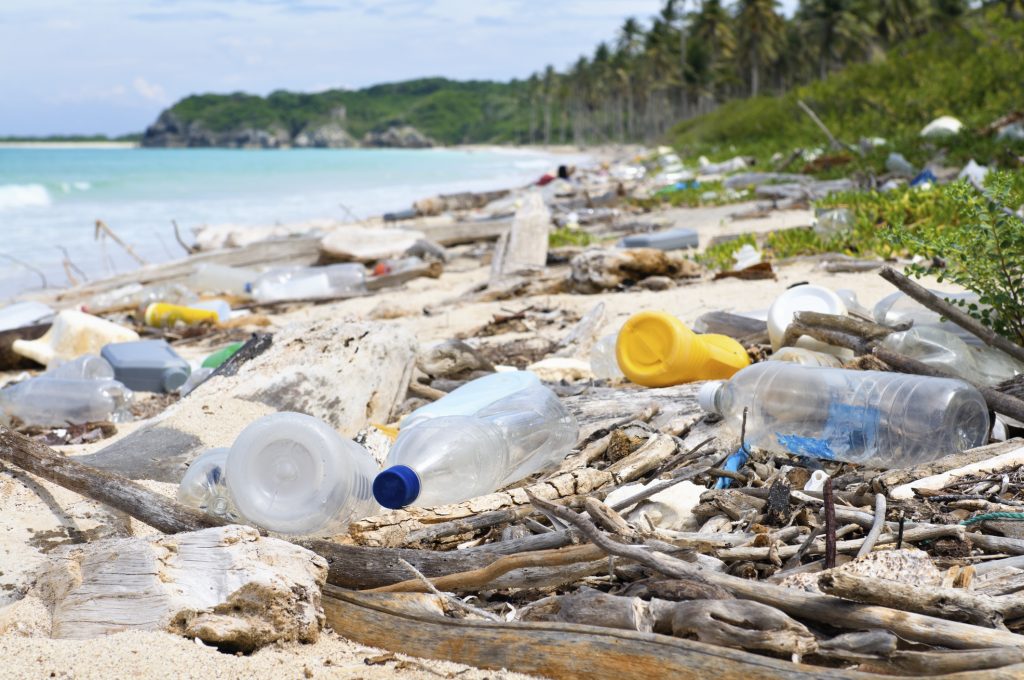 More than 400 million tonnes of plastic is produced every year globally. Yet only an estimated 12% of plastics produced have been incinerated and only an estimated 9% have been recycled 1
This means that the staggering remaining plastics produced has either ended up in the landfills or released into the environment, including the oceans. Despite current efforts, an estimated 75 to 199 million tonnes of plastic is currently found in our oceans. The UN Environment Programme has presented eye-opening statistics on the severity of this issue, learn more by exploring their interactive blog: Visual Feature | Beat Plastic Pollution (unep.org).
Pinchin is committed to reduce the use of plastics in our offices. We have waste streams in each office, conduct and report our annual waste audits. Currently, staff from offices from coast to coast are participating in the Team Up to Clean Up (TUTCU) outreach event during the month of June!
The below pictures provide some examples of how we can all contribute to reduce plastic use.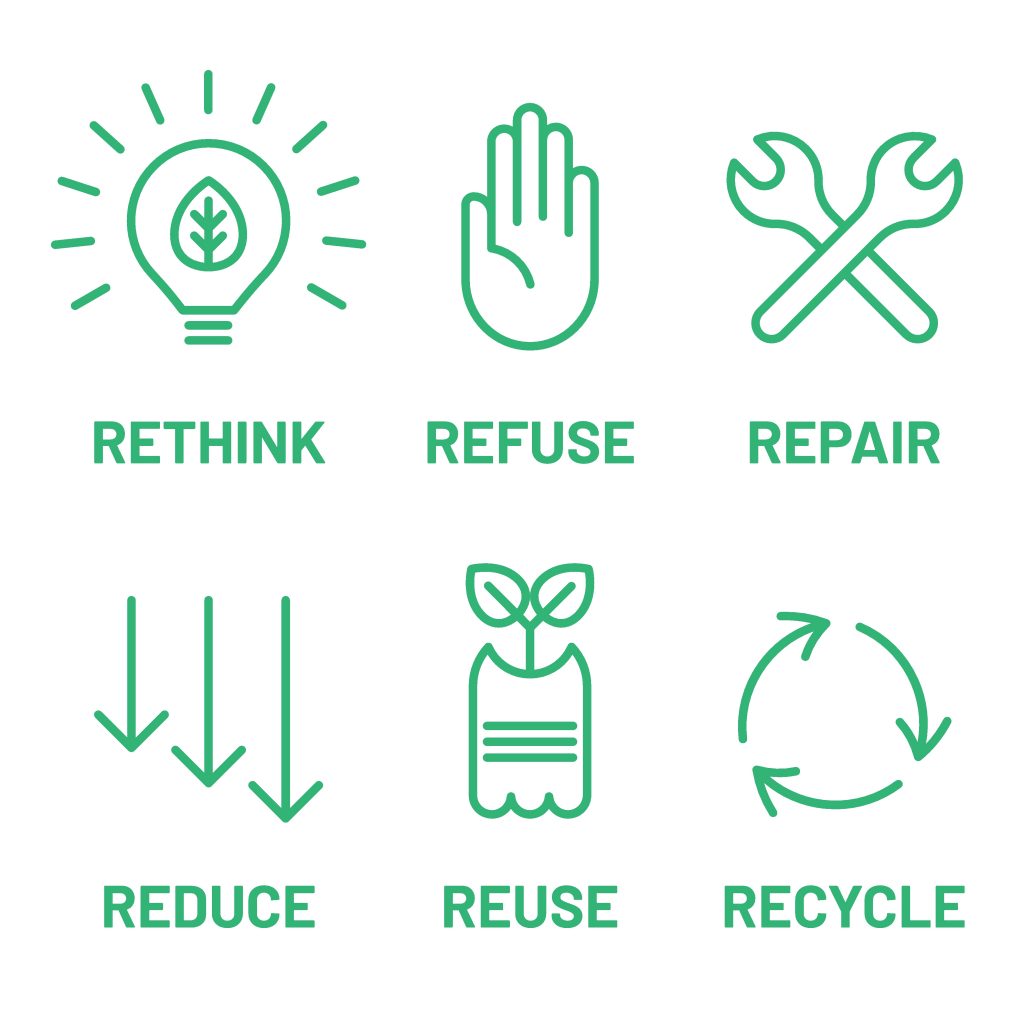 Resources
1 https://www.unep.org/resources/report/drowning-plastics-marine-litter-and-plastic-waste-vital-graphics