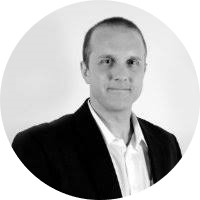 ---
As of January 1, 2021, the first phase of the Ontario's Excess Soil Management Regulation is now in effect. Understanding what your regulatory requirements are as a developer, municipality, receiver, hauler and project manager, are needed to maintain compliance with the new Regulation for you and your clients.
An estimated 25 million cubic meters of excess soil is generated in Ontario every year. While most excess soil can be reused safely, some of this soil excavated from the ground may have some level of contamination due to a property's historical activities. Care must be taken at this time to ensure that these soils are safe and environmentally suitable for reuse at other properties. This is a significant concern in Ontario within our cities, rural municipalities and in our Indigenous communities.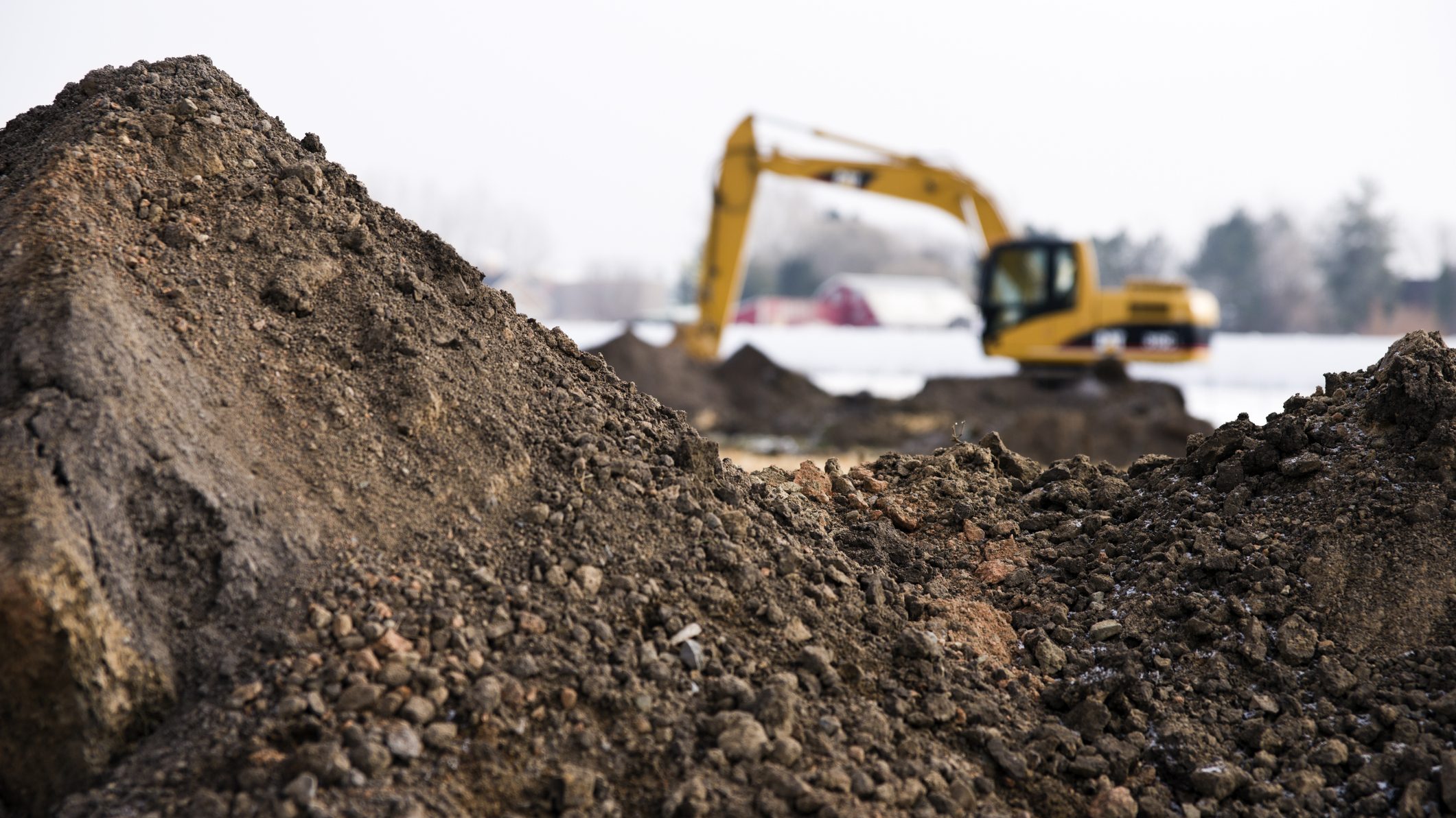 Improper management of excess soil from construction projects has the potential to impact the environment in a negative way. In addition, unnecessary hauling and disposal of clean soils that could be reused elsewhere has the potential to create unnecessary issues like noise, dust, truck traffic, road damage, erosion, drainage and other social, economic, health and environmental concerns.
Local reuse, proper management and tracking of excess soil has many benefits including:
Reducing greenhouse gas emissions from transportation
Reducing illegal dumping and inappropriate relocation
Decreasing road damage
Decreasing the amount of healthy soil going to landfills
Cost savings associated with decreases in transportation and landfilling of excess soil
As part of the first phase of the Ontario's Excess Soil Management Regulation, it is now required to apply the Regulation's reuse rules, including risk-based standards, waste designation and approvals.
To best support all your development, construction project and soil hauling needs, Pinchin's experts are here to support you through every step of the project, and to help you navigate your way through this new Regulation. Contact me or any of our Ontario Pinchin offices to help develop your compliance driven solution.