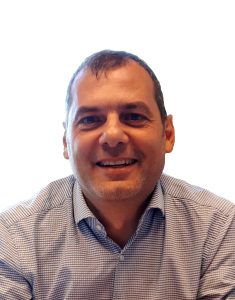 Pinchin is pleased to announce that Tony Martinelli, National Practice Leader, Building Science and Sustainability has accepted a position on the Construction Specifications Canada (CSC) Executive of the Vancouver Chapter. 
Tony has been a long-time member of the CSC and welcomes the opportunity to contribute to the success of CSC and the Vancouver Chapter with his fellow board members through leadership, guidance and sharing of experiences.  Tony is also a Certified Construction Contract Administrator (CCCA) and attributes much of his professional success to CSC and the training, mentorship and industry related network CSC has provided over the years.
CSC is a national multi-disciplinary, non-profit association with chapters across Canada.  CSC is committed to delivering progressive education, certification, publications and professional networking opportunities for the design + construction community.
If you would like to congratulate Tony or if you would like to learn more on how Tony can help you with any of your Building Science & Sustainability issues, please feel free to contact him at 604-238-2940 or via email at tmartinelli@pinchin.com