WorkSafeBC will be introducing new regulations regarding asbestos-related work in British Columbia. Starting from January 1, 2024, it will be compulsory for individuals engaged in asbestos abatement activities to undergo mandatory training. The purpose of these changes is to ensure the safety of workers by equipping them with the necessary knowledge and skills to disturb, abate, and handle asbestos safely. This training must be obtained through a WSBC approved training provider (such as Pinchin), and government-issued certification of completion will be required to conduct asbestos abatement work within the province. Abatement certification will be achieved by successfully passing a practical assessment and a WorkSafeBC written exam.In addition, the upcoming amendments mandate that asbestos abatement contractors must obtain a license from WorkSafeBC, and remain in good-standing, to operate in British Columbia. Join our updated seminar to gain comprehensive insights into these upcoming regulatory changes. Understand how these changes will impact your existing or upcoming projects and learn how to effectively navigate and comply with the new regulations.
Seminar Outline
1. Overview of the Regulatory Changes:
– Discuss the reasons for the incoming regulatory changes.
– Obtain a clear understanding of the new regulatory requirements and which organizations and workers they apply to.
2. Impact of the Incoming Regulations:
– Explore the potential impacts of the new regulations and how they could potentially impact your organization, your projects, and building operations moving forward.
3. Navigating the New Regulations:
– Understand the process of getting workers certified for asbestos work.
– Understand the process of getting a business licensed for asbestos abatement work.
4. Ensuring Preparedness for the Upcoming Changes:
– Receive guidance on how to properly prepare for your upcoming projects.
– Learn about available resources and support to aid in the training and certification process.
---
Webinar Panel of Experts
Director, Hazardous Materials Group, Pinchin Ltd
Project Manager, Hazardous Materials Group, Pinchin Ltd
Training Manager, Hazardous Materials Group, Pinchin Ltd
---
---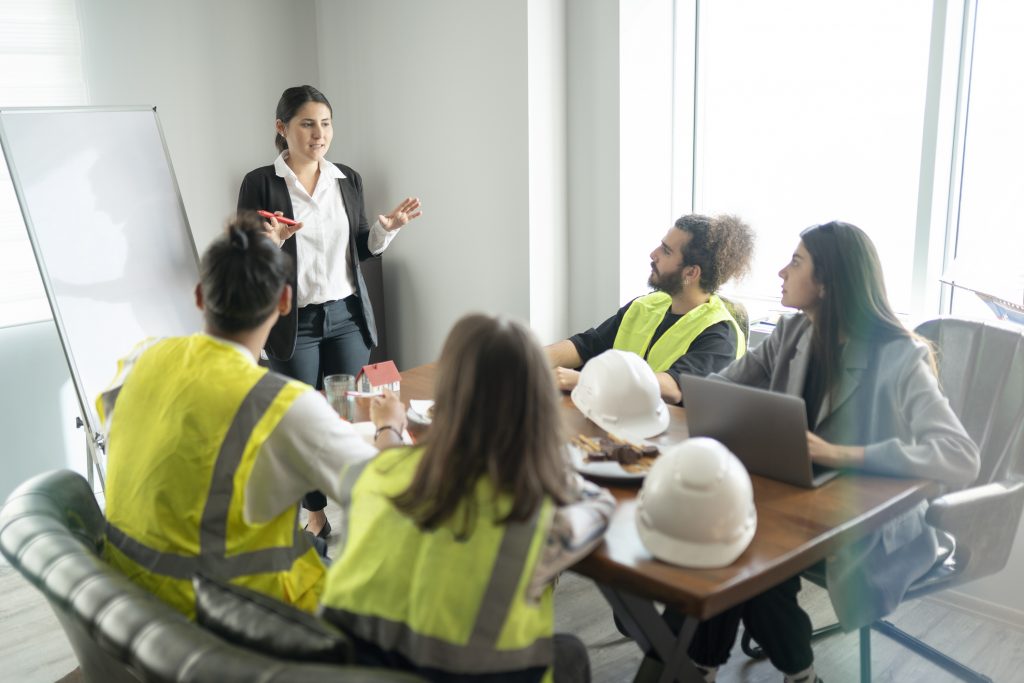 To learn more about Pinchin's BC Worker Asbestos Certification Level 1+2 Course, please refer to the below flyer: