Written by Sean Douglas, Hazardous Building Materials, Pinchin Ltd.
---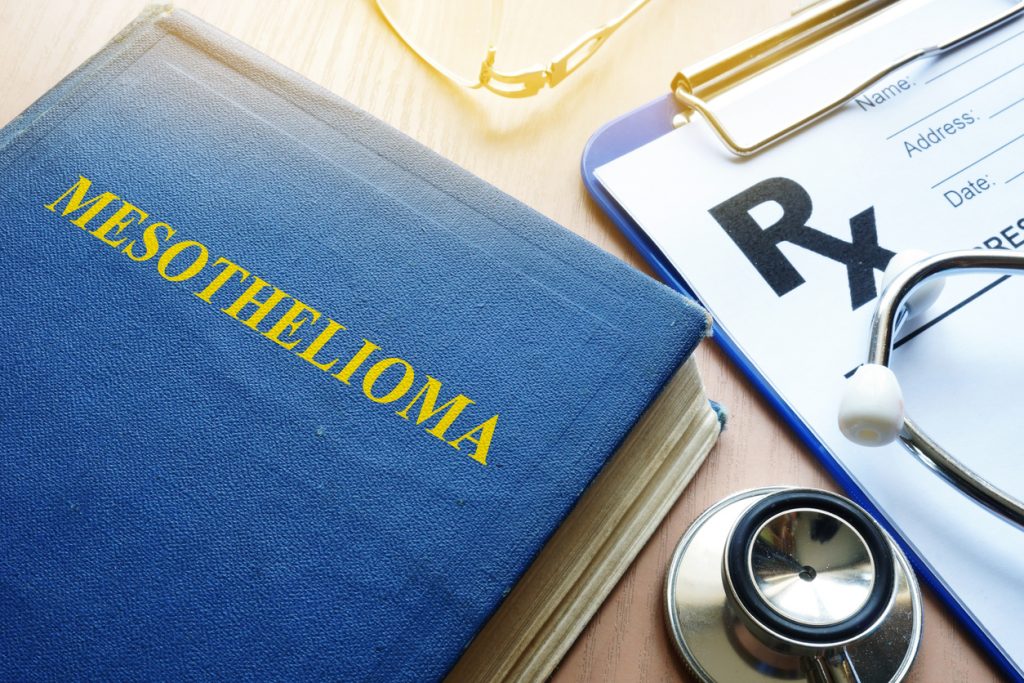 As we observe Mesothelioma Awareness Day, it shines a spotlight on the devastating impact of mesothelioma and emphasizes the importance of proactive measures to prevent it. This year, there is even more reason to highlight the significance of this day, as WorkSafeBC's new licensing and certification requirement promises to play a pivotal role in reducing the risk of asbestos-related diseases, including mesothelioma.
WorkSafeBC, has taken significant steps towards preventing asbestos-related diseases. This includes the establishment of requirements that asbestos abatement contractors must be licensed to operate in British Columbia and that workers who perform asbestos abatement work must complete mandatory safety training and certification.
---
Here's how this licensing and certification requirement will make a difference:
1. Education and Awareness
Mandatory training will equip workers with knowledge about identifying asbestos-containing materials, safe handling practices, and the importance of using personal protective equipment. By educating workers, the risk of accidental asbestos exposure is significantly reduced.
2. Prevention
By ensuring that workers are aware of asbestos hazards and know how to protect themselves and their co-workers, the certification will play a crucial role in preventing asbestos-related diseases, including mesothelioma.
3. Regulatory Compliance
The licensing requirement aligns with strict regulations surrounding asbestos management. Employers that conduct asbestos abatement or assessments will require a license and must comply with the regulations to identify asbestos and handle these materials properly, thereby creating safer work environments.
4. Health and Safety
Ultimately, the licensing and certification aims to protect the health and safety of workers. It empowers them to make informed decisions and take necessary precautions, reducing the long-term health risks associated with asbestos exposure.
---
With the introduction of WorkSafeBC's mandatory asbestos licensing and certification requirement, we are taking significant steps towards preventing mesothelioma and other asbestos-related illnesses. By combining awareness efforts with practical training, certification and stringent regulations, we can aspire to a safer workplace where workers are protected from asbestos exposure.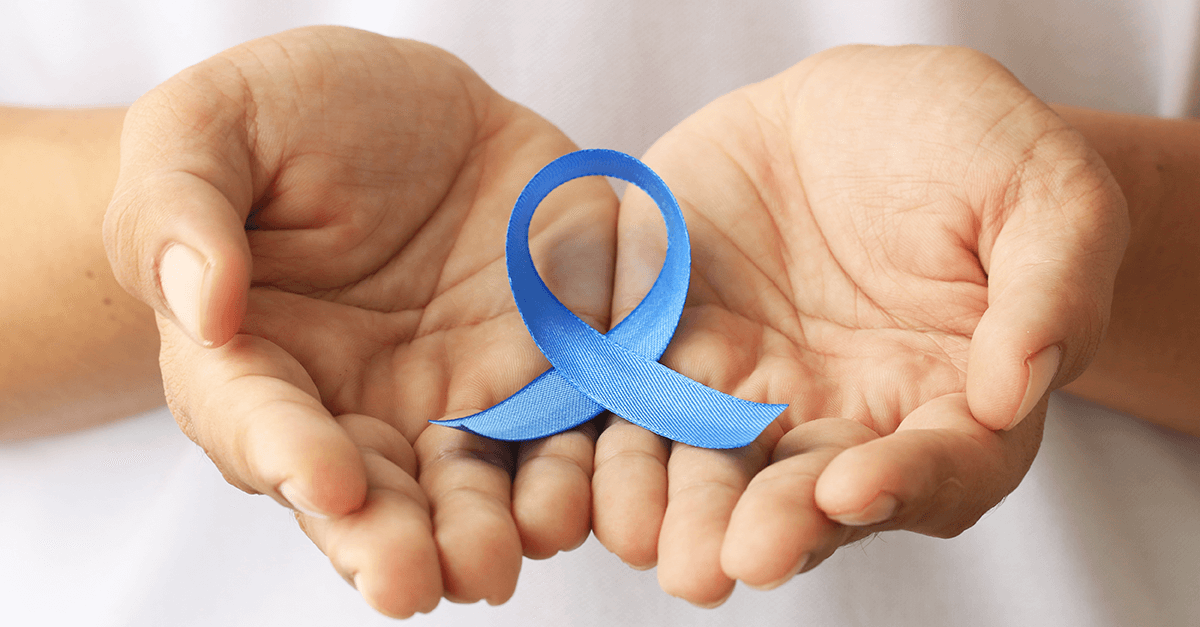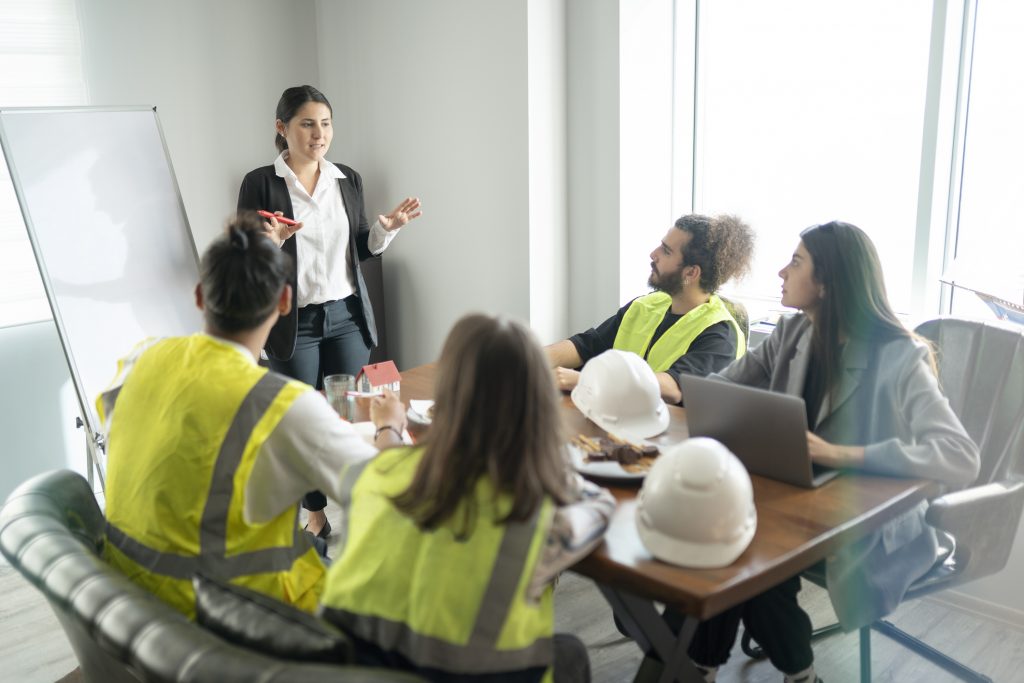 Pinchin is providing Asbestos Worker Certification Training. If you want to learn more or register a training course, please visit our website – Course Listings (pinchin.com)