Written by Elizabeth O'Hara, Project Biologist, Environmental Science, Pinchin Ltd.
---
World Wildlife Day is an international celebration of wild animals and plants and the contribution they have on the planet and our daily lives. This year's theme is "Partnerships for Wildlife Conservation" which focuses on all conservation efforts from local to international scales. The UN states that successful partnerships for conservation must find ways of including business if we are to reverse the loss in global biodiversity. To Learn More about World Wildlife Day and how you can help protect wildlife visit https://www.wildlifeday.org/en.
Pinchin's Environmental Science (ENS) Group works in partnership with Clients to mitigate potential impacts of development to ensure that they do not harm wildlife or their key habitats. In practice, one example of Pinchin working in partnership for wildlife conservation is at a Site in Mississauga, Ontario. At this Site, Pinchin ENS conducted field surveys prior to development and consulted with the Ministry of the Environment, Conservation, and Parks to identify key natural heritage features and wildlife species at risk within the area. Through this research, Pinchin identified two species of endangered salamander that lived within the wetland pockets of a woodland beside the Site, including Jefferson salamander (Ambystoma jeffersonianum) and Unisexual Ambystoma (Ambystoma laterale-(2) jeffersonianum). It is important to protect endangered species because losing even a single species can have disastrous impacts on the rest of the ecosystem, since the effects will be felt throughout the food chain. From providing cures for diseases to maintaining natural ecosystems and improving overall quality of life, the benefits of preserving species at risk are invaluable. Upon the discovery of these endangered salamanders, Pinchin worked in partnership with the Client and regulatory agencies to develop a plan that would allow for development without impacting the endangered wildlife. The mitigation plan included the installation of erosion and sediment controls to ensure that the development does not impact the salamander habitat, regular environmental monitoring during the construction process, and future habitat restoration and enhancement through the removal of invasive plant species and the planting of native species to expand the woodland habitat. Through this process Pinchin will ensure that there are no negative effects on the endangered salamanders and that their habitat is enhanced within the woodland.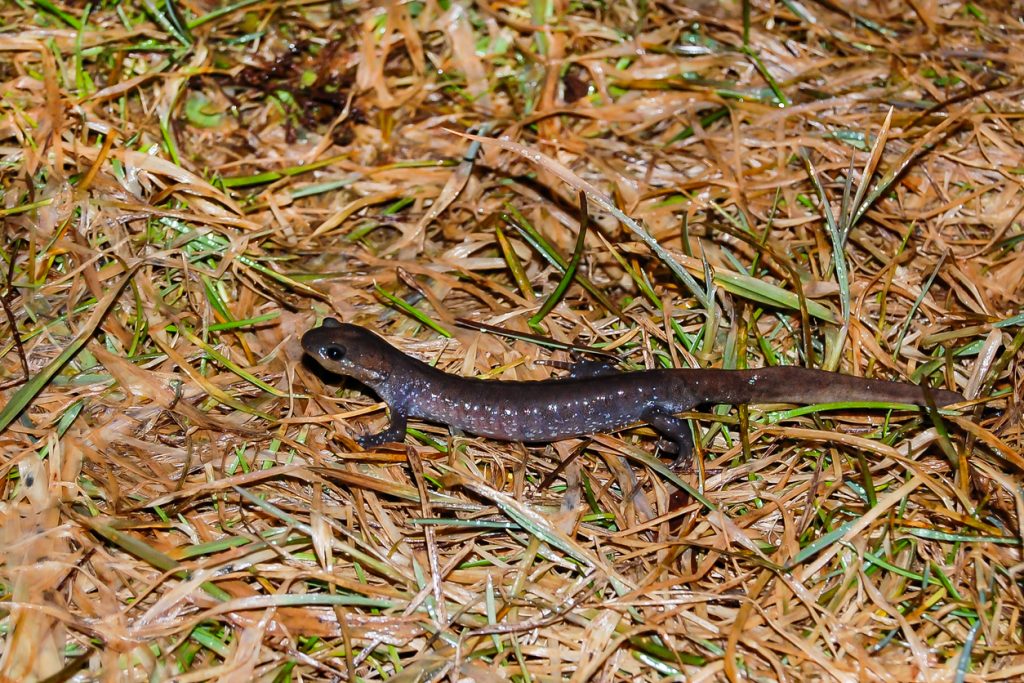 Another project where Pinchin ENS worked in partnership for wildlife conservation is at a Site in Halton Hills, Ontario. This site was beside a wetland and a creek that provides important fish habitat for species such as Smallmouth Bass (Micropteru dolomieu) and Brook Trout (Salvelinus fontinalis). Wetlands are important because they protect us from flooding, drought and climate change while also providing wildlife with safe places to eat, sleep and raise young. For this project, Pinchin worked in partnership with the Client and regulatory agencies to develop a plan that would allow for development to proceed without the wetlands or the fish habitat in the creek being negatively affected. This will be achieved through three phases; Phase 1 includes pre-construction monitoring where Pinchin assessed the habitats on the Site and took baseline water quality measurements. Phase 2 includes monitoring erosion and sediment control measures implemented around the Site and monitoring the water quality within the creek throughout the duration of the construction process, to ensure that the fish habitat is not impacted by the development. Lastly, Phase 3 includes post construction monitoring and the enhancement of the wetlands through the planting of native species. Through these phases Pinchin will ensure that there is no negative effect on the wetlands or creek as a result of the development, and that the habitat for wildlife is maintained and enhanced whenever possible.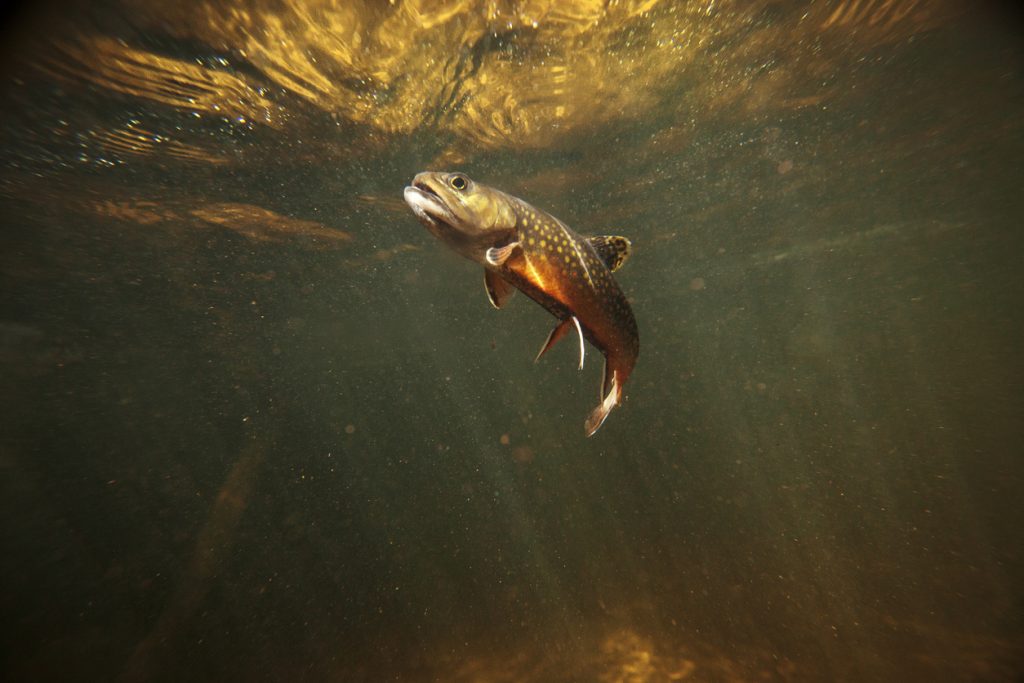 On World Wildlife Day 2023, Pinchin ENS celebrates the many partnerships for wildlife conservation that we are a part of and looks forward to the future of more partnerships. To learn more about how our Environmental Science Group can help you navigate around wildlife habitat on your projects, contact our team or local Pinchin office.