Written by Valerie Ekelund, Senior Project Manager, Environmental Due Diligence & Remediation at Pinchin Ltd.
& Dufferin Harper, Partner, Blakes, Cassels & Graydon LLP
---
Take the Steps to Prevent a Purchase You'll Regret
You may be considering property acquisition to start or grow your business, or maybe you're looking at real estate as an investment. With all the factors involved in evaluating this purchase, the environmental liabilities of a property may not be at the top of your list. Whether your financing conditions require you to obtain an environmental assessment or not, here's why you should take a step back and make sure you understand the potential environmental liability of the property before it becomes your problem.
---
What kinds of Environmental Liabilities are we talking about?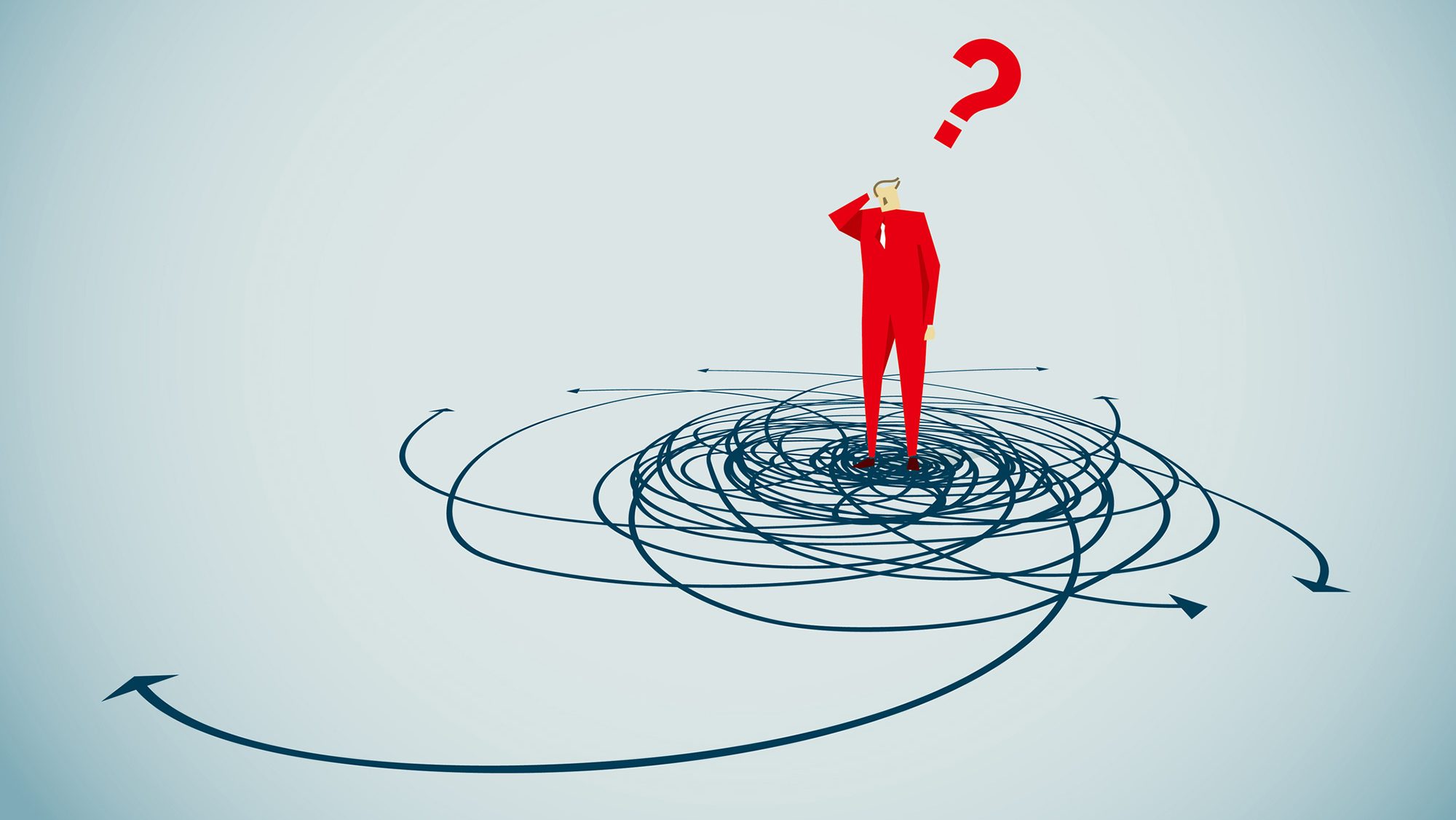 As a property owner, you are responsible for ensuring the health and safety of the workers and customers at your site, and also preventing harm to the environment. The land and buildings you purchase may come with liabilities that can lead to unexpected costs and consequences. Even if you are purchasing a condo unit in a multi-tenant building, you could be on the hook for future environmental costs if you are responsible for a portion of the common property. For example:
Historical activities at or near the property may affect the quality of the underground soil and groundwater. Subsurface contamination at your property can impose various problems: it may limit the use of groundwater, present a risk for workers to be exposed to unsafe levels of chemical(s) during construction activities, pose a risk to the health of ecological receptors, or even pose risks to the occupants of your building(s) who may breathe in chemical vapours if they drift up into the building from below. The most common offenders in commercial areas are gas stations, dry cleaners, and vehicle repair shops.
If hazardous materials were used in the construction of the building(s), this may inflate costs for maintenance and future renovation or demolition activities (ex. asbestos, UFFI, lead-based paints, etc.). If these building materials are damaged or disturbed, there is a risk of unsafe exposure to workers and building occupants.
---
You may not have caused these problems, but what are you on the hook for?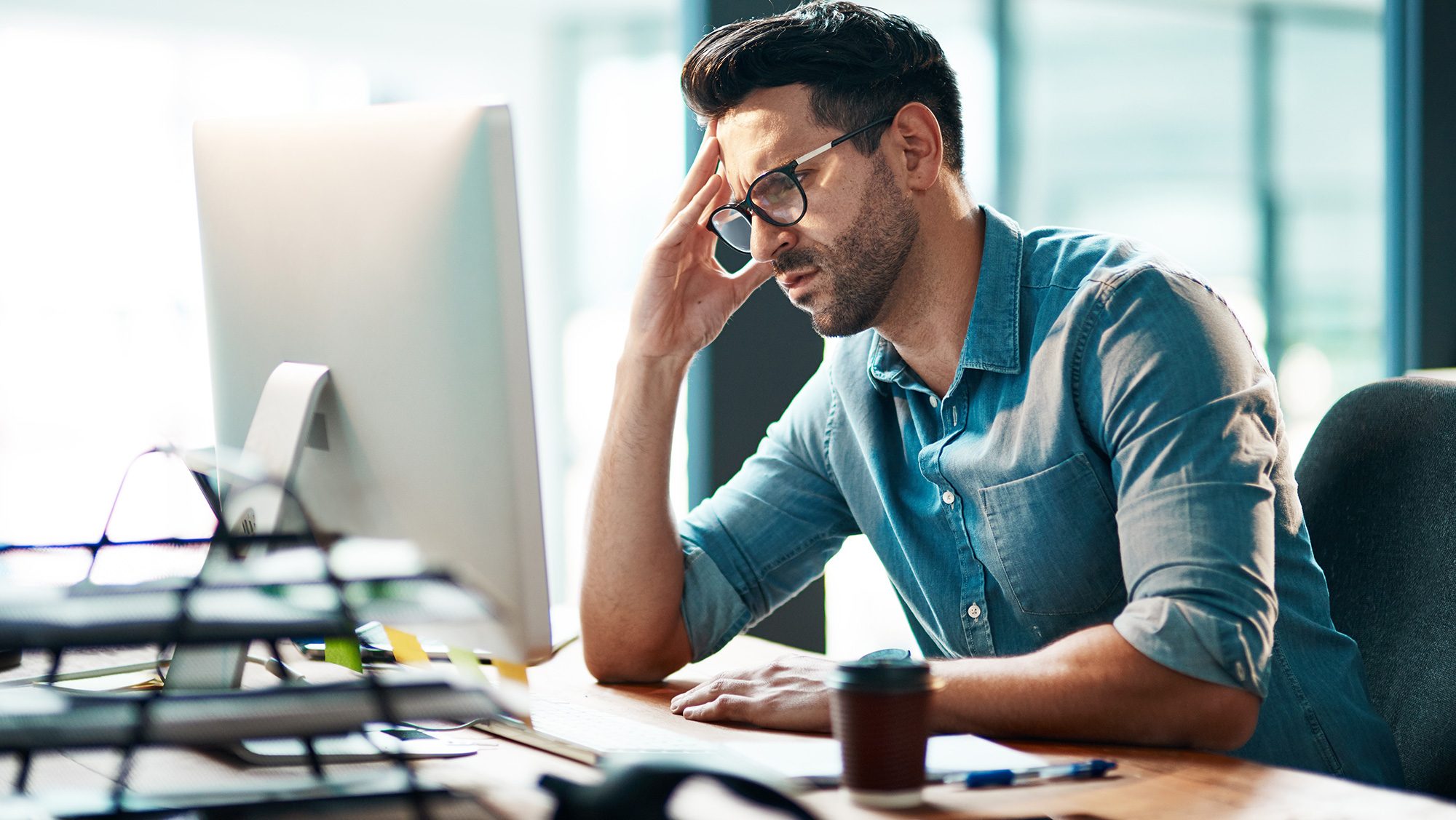 Property owners can be subject to both lawsuits from other landowners, tenants and employees (Lawsuits) as well as enforcement actions from environmental regulators (Enforcement Actions).
Lawsuits can take many forms and may involve: adjacent landowners suing for contamination that migrated onto their lands; subsequent owners suing for pre-existing contamination of which they were unaware; tenants suing for contamination that impacts their operations; or employees or occupants suing due to health concerns. Regardless of the type of Lawsuit, liability usually revolves around whether the contamination was intentionally caused by a property owner or arose as a result of the failure of a property owner to act in a reasonable and prudent manner (commonly referred to as negligence).
Enforcement Actions often take the form of environmental orders that require contamination to be remediated. However, liability under an enforcement orders can vary depending on the Province. For example, in Alberta the starting rule of thumb is the "polluter pays". Typically, only those property owners or other persons who had charge, management or control of the contaminating substance at the time of its release or were subsequently involved in remediating the contamination are subject to an enforcement order (https://www.alberta.ca/environmental-compliance-enforcement.aspx). Alternatively, in Ontario, a property owner can be required to comply with an enforcement order even when that owner had no involvement whatsoever with the initial release or any subsequent remediation of the release.
In certain circumstances, liability under both Lawsuits and Enforcement Actions can also extend to company officers, directors and agents as well as parent companies. In other words, it's complicated.
Additional complexity can also arise in determining who the original polluter was. Furthermore, there may be multiple polluters, all of whom may have contributed to the contamination. Finally, a property owner may not have contributed to the original pollution but her/his activities during ownership (such as additional construction activities) may cause existing contamination to get worse or alter its impacts. All of these issues could result in any of the following:
Potential costs associated with remediation of your property (and potentially adjacent properties if the contamination migrated), due to subsurface contamination involving soil or groundwater or both
Potential costs associated with remediation of hazardous building materials
Potential reduction of your property value and issues with financing/re-sale
Potential stigma to your property and adjacent properties that were contaminated, even after the contamination has been cleaned up
Potential business disruption to tenants and adjacent properties that were contaminated, caused by the remediation activities (think of the deleterious business impact of having a back-hoe or drilling rig located in a parking lot directly in front of a business).
---
Several Ways to Prevent a Purchase You'll Regret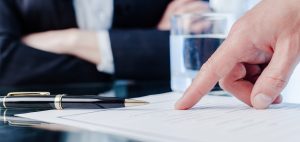 Thoroughly review the documents provided in the due diligence package. Previous environmental site assessments ("ESAs") may have unresolved issues or may be inadequate in relation to current standards.

If the provided information is insufficient or outdated, request a new Phase I ESA or Phase II ESA.
If the provided ESA is adequate, request a reliance letter from the environmental consultant. A reliance letter may allow you to use a recent ESA for your own purposes even if it was originally provided to the vendor.

Ensure you understand the environmental conditions at the property and surrounding properties. If you don't fully understand the technical information provided to you, get a second opinion from a reputable consultant. Don't be afraid to ask questions or request more information.
Negotiate pre-closing environmental remediation requirements as part of the purchase and sale agreement. If the property has significant contamination, you may want to require the vendor to remediate the contamination prior to closing. After a contaminated property has been remediated, you may also require the vendor to obtain a remediation certificate. A remediation certificate is a document that is either filed with or issued by (depending on the Province in question) the environmental regulator. It confirms the property or a specific portion of the property has been remediated to acceptable levels, and provides additional comfort that the contamination has been adequately remediated.
Negotiate post-closing environmental liability issues as part of the purchase and sale agreement. If the property has significant environmental liabilities that cannot otherwise be cleaned up before the closing of the transaction, you may want to negotiate ongoing environmental responsibilities with the vendor. Depending on the situation, you may be able to get a contribution from the vendor towards the remediation costs and/or an indemnity from the vendor to protect you against the costs of complying with future Lawsuits or Regulatory Actions that are related to the contamination.
Finally, after navigating these potential environmental liabilities and acquiring your property, keep up with your due diligence. Ensure activities on your property are conducted with care and any ongoing maintenance and monitoring activities are continued so that future property transactions proceed smoothly with no surprises!
If you need help on your next property acquisition to ensure you safely navigate any potential environmental liabilities, please feel free to reach out to us at Pinchin and Blakes, Cassels, & Graydon LLP.