What is National Engineering Month?
March is recognized as National Engineering Month (NEM) and is the biggest celebration of engineering in Canada. It is designed to spark an interest in the next generation of engineering professionals and to celebrate the role that they play in society. There are many events organized throughout the month of March with a shared message "there's a place for you" in engineering and technology.
Why is National Engineering Month important?
Provides an opportunity for youth to learn about engineering
Helps kids understand the various things they can do as engineers
Can teach youth what it takes to become a professional engineer
Helps to profile for youth the accomplishments of Canada's engineers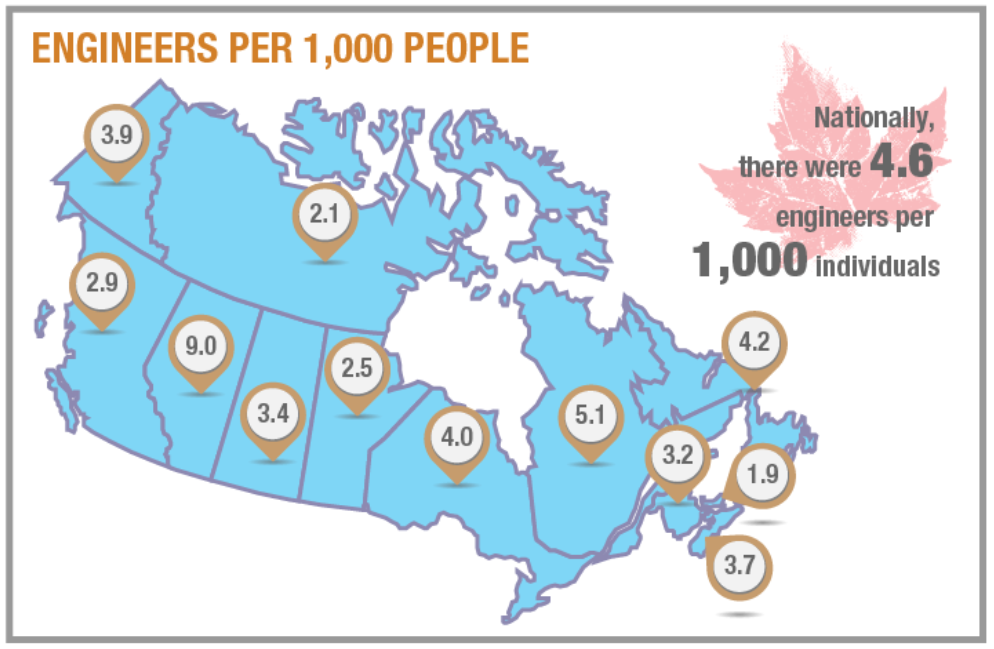 DID YOU KNOW?
The number of engineers that resided in the jurisdiction where they are licensed per one-thousand people ranged from 1.9 in Prince Edward Island (PEI) to 8.9 in Alberta. There were 4.6 engineers per one-thousand individuals nationally.
Information and map are courtesy of Engineers Canada's 2018 report
The Importance of Engineers Here at Pinchin
Having professional engineers here at Pinchin is extremely important as they continually push the boundaries of technology, assist in solving technical problems and help us reach new heights. Pinchin currently has over 80 professional engineers in our various practices located across Canada and an additional 48 individuals currently in training to become a professional engineer.
As we celebrate National Engineering Month, we've decided to connect with a few of our engineering team members to learn about their journey of becoming a professional engineer and what it means to them. Throughout March, we'll be highlighting at least one new member every week. We hope you'll join us in learning about our engineers and what drives them to do what they do.
---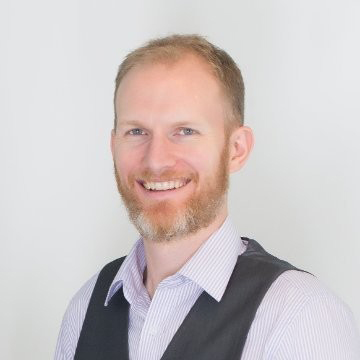 Brennan Anstey is the Operations Manager and Regional Practice Leader of the BC Environmental Science group and has been with Pinchin since 2014. Brennan holds a Chemical and Biological Engineering degree from The University of British Columbia (UBC) and is a registered Professional Engineer in British Columbia.
Brennan started his post-secondary education in the Metals and Minerals Engineering field at UBC because he was interested in better understanding where things came from and where they ultimately went. Eventually, Brennan would switch his studies to the Chemical & Biological Engineering program at UBC. In high school, Brennan always enjoyed physics and chemistry because it came easy to him, but it wasn't until he attended University and got into environmental studies and sustainability theory that he realized that this was his passion and what he wanted to do.
One of Brennan's proud moments as an engineer was when he was tasked with determining why the air quality of a large indoor pool was so bad. After spending time learning all about Trichloramines (a byproduct from the reaction between chlorine and nitrogen compounds) and analyzing the buildings HVAC system, which were both new topics to him, Brennan realized that the inlet and outlet pipes that supported the HVAC system were simply too close. The close proximity of both pipes didn't properly allow the fresh air coming into the space to circulate before being pulled back into the HVAC system. Brennan believes it was the first principles thinking that he learned as an engineer that allowed him to focus on the main issue and find a simple solution to a problem that a number of specialists before him couldn't solve.
As a young child Brennan remembers being told that humans were wrecking the planet and the adults didn't know how to fix it, so it was up to us kids to figure it out – an unfair burden in retrospect, but one he pondered for a long time. While in university Brennan noted that many people were looking for a technological solution to the environmental problem, and realized that the problem with how we interact with our environment isn't technological, it was social.
When asked what he would like to tell upcoming engineers, Brennan mentioned that the education he learnt in University was only a small portion of his toolkit compared to the wealth of continual learning and understanding he's gained from every working and observational experience.
"From an engineering perspective, the world makes physical sense, so it's important to stay curious about the things that seem off or that don't add up. When something doesn't add up, it usually means there is still something for you to learn about. It's important for us all to keep the big picture in mind so we can contribute as meaningfully as possible in whatever we decide to do with our lives."
For more information on Brennan Anstey, visit his LinkedIn Profile.
---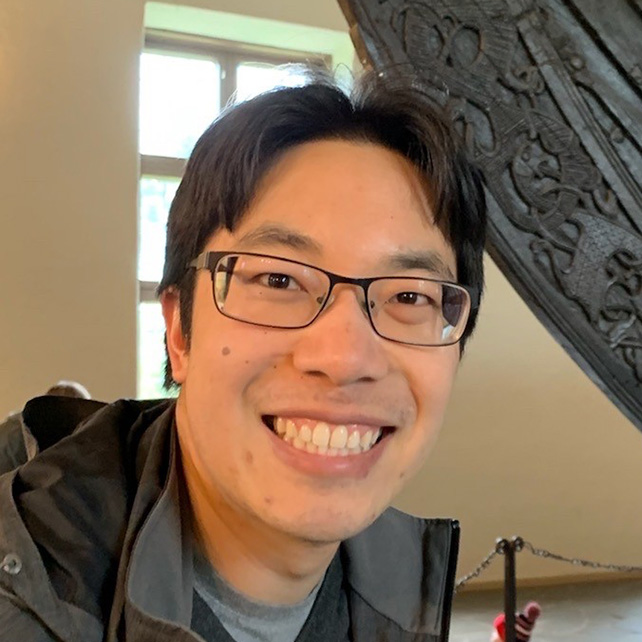 Michael Lee is a Project Coordinator in the Geotechnical Services Group and has been with Pinchin since 2017. Michael holds a Bachelor of Applied Science in Environmental Engineering from the University of Northern British Columbia (UNBC) and University of British Columbia (UBC). Michael is a Professional Engineer with the Association of Professional Engineers and Geoscientists of Alberta.
Michael fondly recalls the moment his young mind was first intrigued about engineering, it was after reading news about a stunt by engineering students at the UBC, where they would hang a Volkswagen Bug from a bridge in total secrecy until it was discovered by the community and authorities the next day.
Michael grew up in Prince George BC where half of his family were engineers, and although each took different paths (chemical & electrical), Michael knew early on that he was destined to becoming an engineer – he wanted to learn how to hang a bug from a bridge of course! After learning how diverse the field of engineering was, Michael decided to steer his interests to sustainable development from which geo-environmental engineering provided a clear entry point.
"Leading by example and doing the right thing" is what Michael enjoys most about being a Professional Engineer. He remembers once being told as a young engineer that the difference between a lawyer and an engineer is that the lawyer knows they're not an engineer. He's reminded of this fact by a copy of the Dunning-Kruger paper that sits on his desk. Michael understands that even as an engineer there are things he doesn't know and believes that one should only speak confidently on the things they're knowledgeable about.
His advice for young engineers is simple "Don't be afraid to leave the nest, or your comfort zone. The experiences that will shape you and your values, come when you built your own life. There is a lot of Canada and world outside of your hometown with very different thought processes and values!"
For more information on Michael Lee, visit his LinkedIn Profile.
---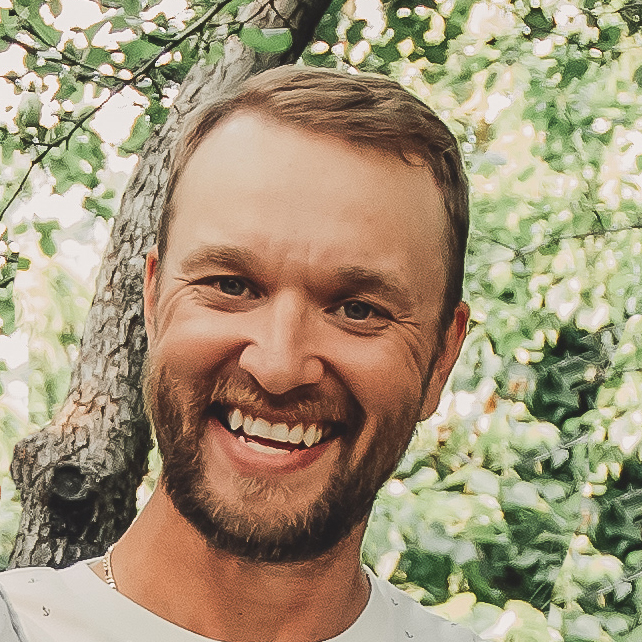 Wesley Tabaczuk is a Project Manager with the Geotechnical Services group and has been with Pinchin since 2012. Wes began his engineering studies by enrolling in Civil Engineering Technologist at Confederation College and completing his studies in 2011 by achieving his Bachelor of Civil Engineering at Lakehead University. Wes is a member of the Professional Engineers Ontario (PEO) as well as the Ontario Society of Professional Engineers (OSPE).
As a child, Wes remembers always loving to watch and stare at construction equipment whenever he walked or drove by construction sites. It was the machines that got him interested, but as Wes grew up, his admiration was more focused on the way in which everything was working and moving together to create something as large and complex as a new building. Growing up with an Iron Worker as a father, Wes and his brothers were no strangers to getting their hands dirty, often being called in to help their father fix something around the house.
"Might sound cheesy but I have always admired my father and his extremely good work ethic. I hope that one day my kids see me the same way I see him."
When asked what he liked most about being a Professional Engineer, Wes noted that he loved being able to work with his colleagues and clients to help solve unusual problems during the construction of new buildings. Wes recalls his most memorable project as a P.Eng, being a large scale geotechnical investigation for a large telecommunications company. He was tasked with drilling and taking core samples on 4 different islands in Quetico Park for future communication towers. What made this project so special was that since the park had a strict environmental policy and winter roads weren't an option, a helicopter was needed to fly in the drill rig and supplies. One of the drill sites was located atop a mountain and required that a helicopter with a fire bucket be used to supply the drill with the necessary water.
When asked if Wes had any wisdom to pass along to younger engineers, he advised "Be patient and take in as much information from your colleagues as you can regardless of their experience level or expertise. Always take other people's ideas into account even if they don't line up with what you traditionally do as there is always more than one way to do things."
For more information on Wes, visit his LinkedIn Page
---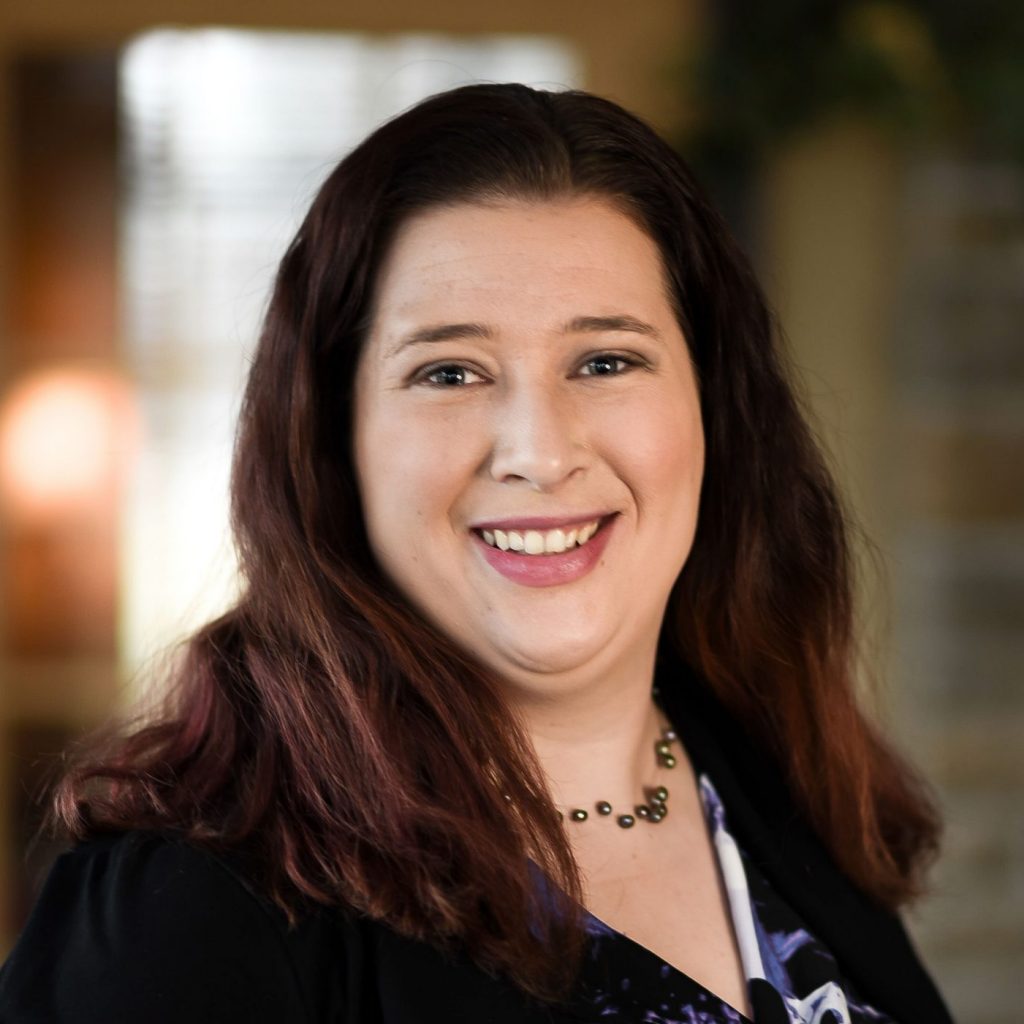 Rachel Northey is a Project Manager in our Peterborough Office and has been with Pinchin Ltd. since 2013. Rachel holds a Bachelor of Applied Science in Systems Design from the University of Waterloo, and recently achieved her designation as a Professional Engineer (2021). Rachel is a member of the Professional Engineers of Ontario, as well as the American Industrial Hygiene Association.
Fun Fact: Rachel had the pleasure of stamping her first report as a P.Eng just last week!
Looking back now, Rachel knew she had that engineering spirit in her as a child as she fondly remembers her frustration with the Kinder Surprise Toys and how they never really worked as intended. She remembers thinking even at her young age that if only a little more time was spend working out the issues, it would not only work better but be more fun. Rachel noted that what inspired her most throughout the years was seeing those around her working to improve and try to do better. When asked what Rachel enjoyed most about being a professional engineer, she said:
"I'm still a new engineer, but it helps make me feel like people take me more seriously at networking events or in technical conversations. Once you have the P.Eng. designation you can officially say that you are an engineer, before that you can't use that word to describe what you do and that creates some confusion, people don't like hearing that you have an engineering degree but aren't a professional engineer yet."
When asked for advice for the next generation of engineers, Rachel stated that as someone who is trained in a non-traditional discipline, she constantly has to explain what she does. "I'm either thought of as a programmer or an electrical engineer and what I do is a little more of a renaissance style of engineering to get all the pieces of a project to fit together nicely. So be prepared young engineers, people will never really truly understand what you do, and that's ok."
For more information on Rachel, visit her LinkedIn Page
---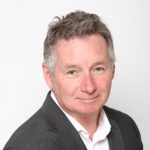 Byron O'Connor has over 30 years of environmental consulting experience and holds a Bachelor of Science in Geology and a Bachelor of Science in Engineering, both from the University of New Brunswick (UNB). After receiving his geology degree in 1986 and working in the field for a short period, Byron was advised that getting an engineering degree would provide him more flexibility in the work he wanted to pursue – mainly anything to do with protecting water. Byron credits his first manager, a senior geotechnical engineer, named Paul Belyea for helping him better understand the roll of an engineer and fondly remembers Paul's simple but important advice – as an engineer you don't have to re-invent the wheel.
When asked what Byron enjoyed most about being an engineer, he noted that it was the freedom and responsibility of being in a self-regulated profession. He also said that being an engineer allowed him the luxury of being involved in a wide variety of projects that have taken him across the world.
"The high artic is incredibly beautiful, but a number of years ago I worked on a project in Grise Fiord, Nunavut in winter when it was -57 C and then two weeks later, I was working on a project in Saudi Arabia where it was +56 C. Both were painful. The most interesting places I've had the pleasure of working were Kyrgyzstan, for a gold mine situated 5000 m above sea level in the Tien Shen mountains, and Mongolia, for a gold mine on the steppe."
When asked for advice for the next generation of engineers, Byron remarked that engineering is a very diverse field and it's certainly not all about math and calculations.
For more information on Byron, visit his LinkedIn page.
---
Join Our Team
Pinchin recognizes the need for talented people to stay competitive and foster an environment that will allow individuals to thrive in a career as an engineer.
If you or someone you know is studying to become or are already a professional engineer, and would like to learn more about joining our team in a co-op opportunity or professionally at one of our 42 offices across Canada, visit our careers page.