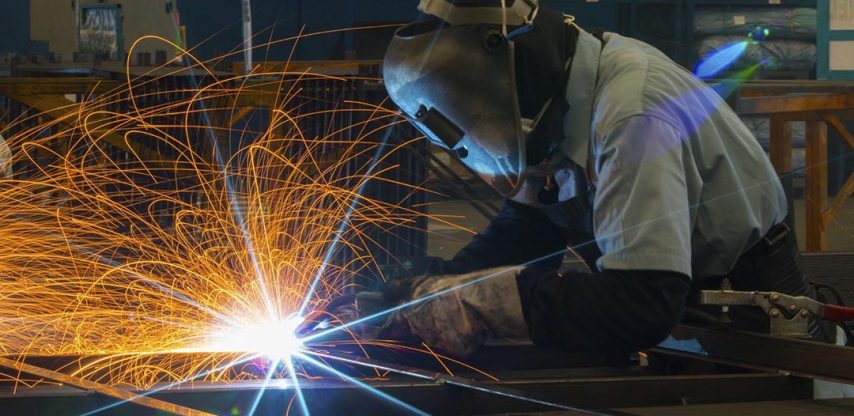 On November 8, 2016, Canadian Manufacturers and Exporters (CME) launched its new SMART Green Program.
The SMART Green Program is a partnership with the Ontario government, and provides grant funding of 50% of eligible costs up to $200,000 incurred by small and medium-sized manufacturers to reduce greenhouse gases (GHG).
Specifically, the CME will help fund investments in technology and process improvements that result in:
GHG emissions intensity reductions or avoidance through equipment upgrades
Improved energy efficiency
Improved productivity that results in lower GHG emissions on a per-production-unit basis
The SMART Green program is set to run until March 2019, however applications submitted after the funding has been exhausted will be rejected, so manufacturers are encouraged to act now.
The process to apply involves contracting a Qualified Technical Service Provider (QTSP) to conduct a baseline assessment and determine the potential GHG savings associated with the proposed project(s).  Pinchin has been approved as a QTSP for both GHG reduction assessments and GHG monitoring and verification.  To get started, please contact us at 1.800 PINCHIN to determine and/or verify your GHG baseline and complete the initial assessment (this baseline assessment is included in the eligible costs under the grant program).