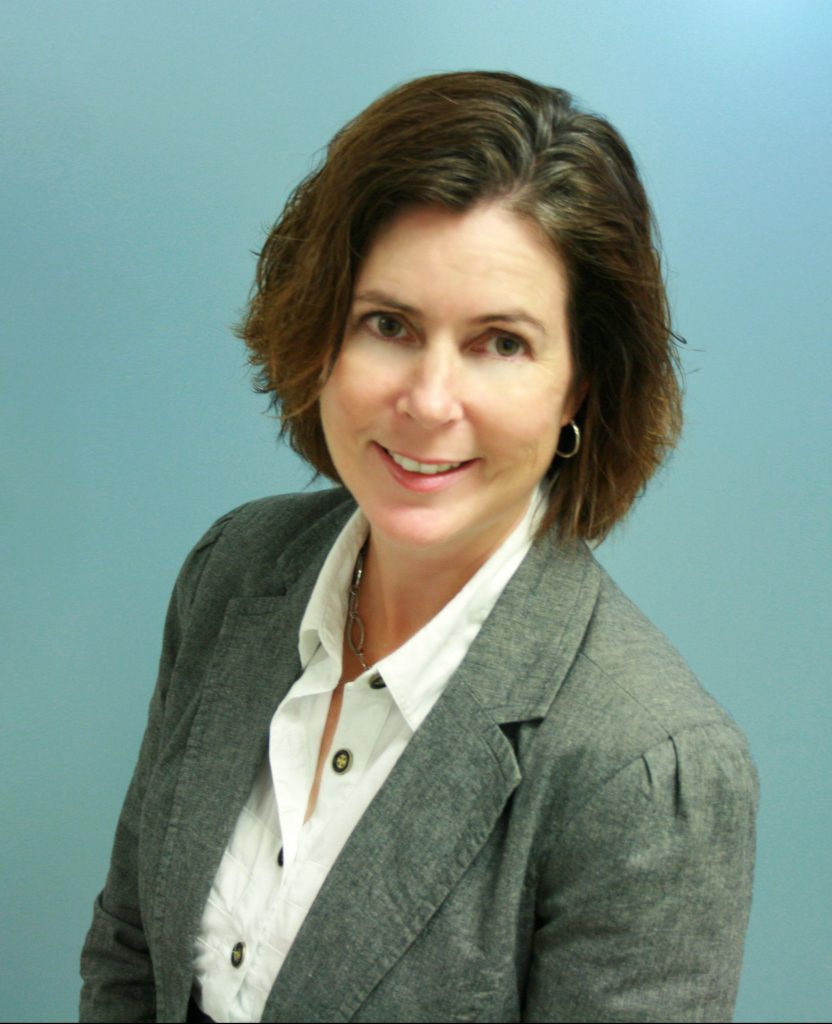 We are pleased to announce that Dr. Theresa Phillips has joined Pinchin Ltd. in a national senior leadership role for our risk assessment team. Dr. Phillips will oversee a team of specialists in the preparation of risk assessments meeting the Federal or Provincial requirements of jurisdictions across Canada, in addition to due diligence and screening level risk assessments for financing or sales agreements. Her responsibilities will include advising project managers on the environmental site assessment requirements to support risk assessment submissions, and coordinating collaborative decision-making at the onset of new projects to ensure the data are sufficient to support the risk assessment conclusions.
Dr. Phillips brings with her over 20 years of experience in environmental biology and remediation work including site-specific risk assessments for contaminated properties. Prior to joining Pinchin, Dr. Phillips was a senior Toxicologist and Risk Assessment Specialist at exp Services Inc. (EXP), where she predominantly oversaw the preparation of risk assessments for submission to the Ontario Ministry of Environment and Climate Change (MOECC) under Ontario Regulation 153/04, in addition to various unique environmental projects involving forensics or legal investigations, and risk assessments for other jurisdictions within Canada and the USA. Dr. Phillips was also previously the Laboratory and Project Manager for Adventus Remediation Technologies, Mississauga, ON (now Peroxychem), where she managed the execution of bench-scale treatability studies, oversaw laboratory analyses, and participated in a number of a full-scale soil remediation projects. Her former work as a research scientist with KAM Biotechnology, Surrey, BC and at the University of Guelph, ON, included an in-depth evaluation of soil toxicity tests for monitoring and assessing bioremediation of hydrocarbon-impacted soils, and the use of mutational and other bioassays to determine the fate and toxicity of parent and metabolic products of pesticides, nitroaromatics and other chemical contaminants.
Dr. Phillips has presented at numerous conferences for environmental professionals, is a peer reviewer for a number of journals specializing in environmental biology and toxicology, and has taught at the University of Guelph. To date, she has been involved in over 100 environmental projects including environmental site assessments, soil and water remediation, toxicity testing and degradation and fate studies of chemical contaminants, for various clients across North America and in Europe.
If you would like to congratulate Theresa on her new adventure with Pinchin Ltd. or if you would simply like to learn more on how Theresa can help you in your business, please feel free to contact her at 905-363-0678 ext.1438 or via email at tphillips@Pinchin.com