Written by Jose Barinque, Marketing, Business Development, Pinchin Ltd.
---
What is Asbestos Awareness Week?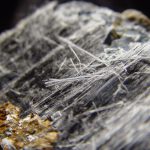 Global Asbestos Awareness Week (GAAW) runs from April 1st to 7th. It is an annual initiative aiming to increase awareness and help prevent asbestos exposure. Asbestos is a known carcinogen, and there is no safe level of exposure. Yet, asbestos mining and use continues to this day, and far too many people remain in the dark about their risk of exposure. Asbestos-related diseases continue to kill more than 200,000 people globally each year. Most of these deaths are caused by work-related exposure.
Goals of Global Asbestos Awareness Week (collected from Mesothelioma Hope)
Advocate for better compliance with existing asbestos laws and regulations
Advocate for stricter asbestos laws and regulations, including asbestos bans
Increase awareness of the dangers of asbestos exposure
Increase awareness of safety measures to manage asbestos products and asbestos in buildings
---
Why Asbestos Awareness is Important to Pinchin?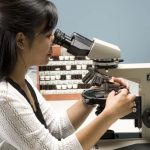 Asbestos awareness holds dear to us as Pinchin's original focus was to train on the assessment and safe removal of asbestos building materials, to survey buildings for asbestos, and to inspect remediation projects. In 1986, we opened our first asbestos laboratory in Mississauga which is now the largest of its kind in Canada. Pinchin offers superior lab services as part of our full service environmental consulting and health and safety business. We provide reliable, confidential lab results on a fee-for-service basis either at our state-of-the-art facilities or in the field, if required. On average our asbestos laboratory analyzes approximately 75,000 samples per year.
Asbestos Fibres under Polarized Light Microscope (PLM)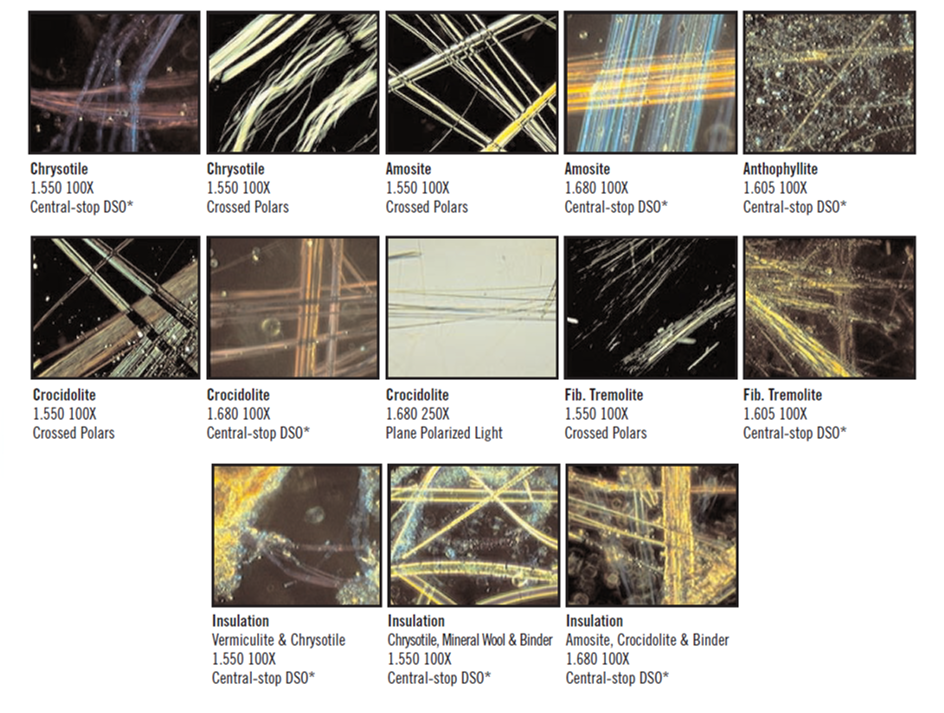 Learn How To Take an Asbestos or Vermiculite Sample in Your Home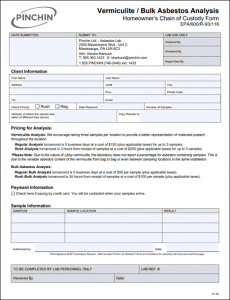 If you are concerned about asbestos or other hazardous materials in your home, below are links to learn how you identify and sample these materials.
Learn more about Asbestos In Your Home
---
Courses/Webinar Resources
Pinchin also offers various courses/webinars related to asbestos. Whether you are someone who may encounter asbestos in the workplace/home or if you are a worker who will be carrying out work on asbestos-containing materials, Pinchin has you covered. Watch some of our recent webinars below.
Hazardous Building Materials – Best Practices & Regulations webinar
Updates to the Manitoba Guide for Asbestos Management webinar
---
Blog Resources
Pinchin's subject matter experts regularly provide updates in the form of blogs. We have many blogs pertaining to asbestos.
---
Pinchin Support
If you need support with any of your projects or want more information about our Hazardous Materials or Environmental Laboratory related services, please contact your local Pinchin office, one of our regional Practice Leaders or our Asbestos Laboratory Manager.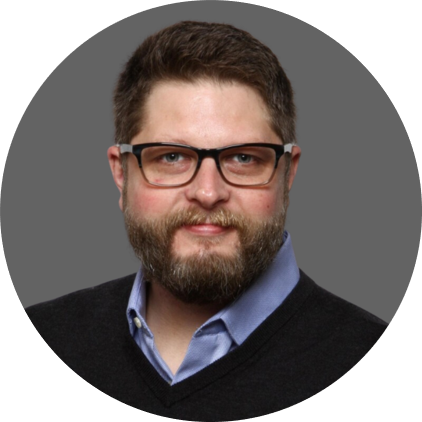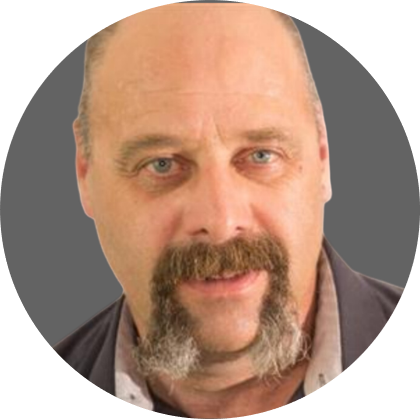 Edwin Wooster
Regional Practice Leader, Saskatchewan, Manitoba, Northwest Ontario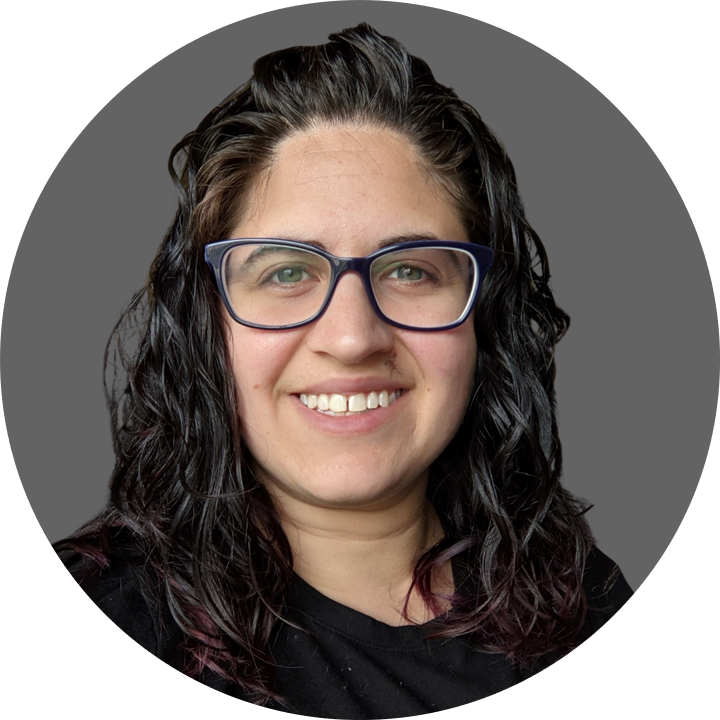 Leslie Heywood
Regional Practice Leader, Southwest Ontario