As Pinchin Ltd. continues to closely monitor the outbreak of COVID-19, we are focused on the health and safety of our team members, clients, suppliers and community.
As an essential service Pinchin remains committed to providing world class support to all Clients, including those in the healthcare, grocery store chains, pharmacies, infrastructure, telecommunications, utilities, fuel stations, government, banking, property and facility management, emergency services, and related activities.
We appreciate and understand that this is an incredibly challenging period and we ask that everyone respect the best practices put in place to minimize the transmission of COVID-19. Pinchin continues to educate and train our staff on the latest infection control and hygiene protocols so that we can carry out our work in a safe and responsible manner.
Please reach out to your local Pinchin office if we can be of any assistance and stay safe.
Sincerely,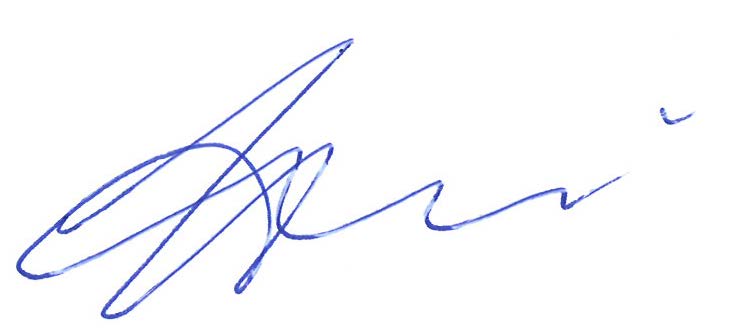 Jeff Grossi
Chief Executive Officer
Pinchin Ltd.